Jonsbo N3 - A new NAS case with 8 HDDs bays
A new 8-bay NAS case is on the market!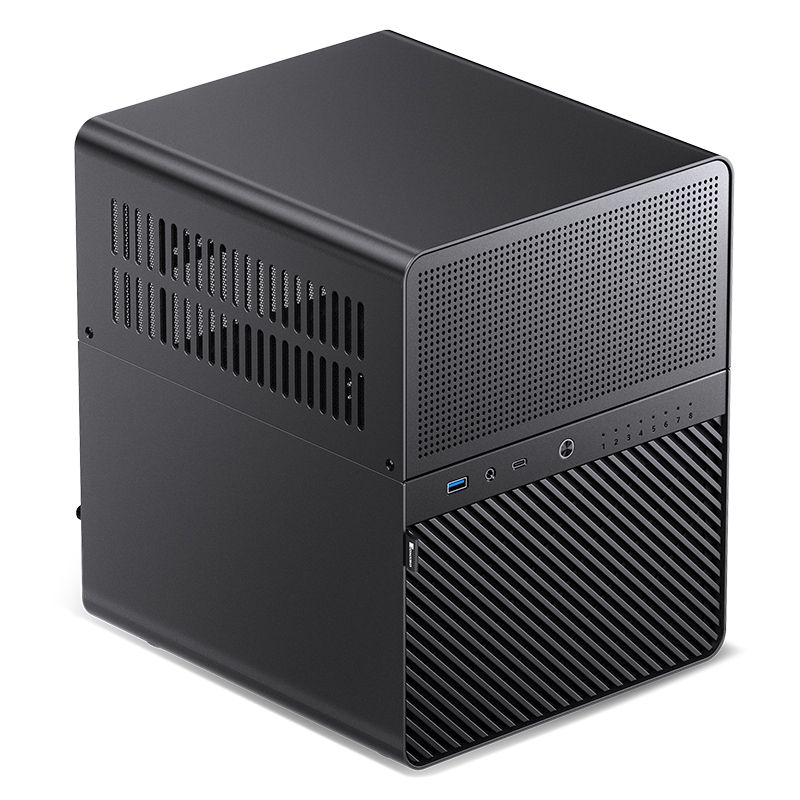 Last year Jonsbo released the Jonsbo N2. A NAS case that I was waiting for. It always takes some time before those cases are available in Germany from the retailers. And I prefer waiting for the retailers over ridiculous taxes and customs. Anyway, as a reminder here is the Jonsbo N2 again: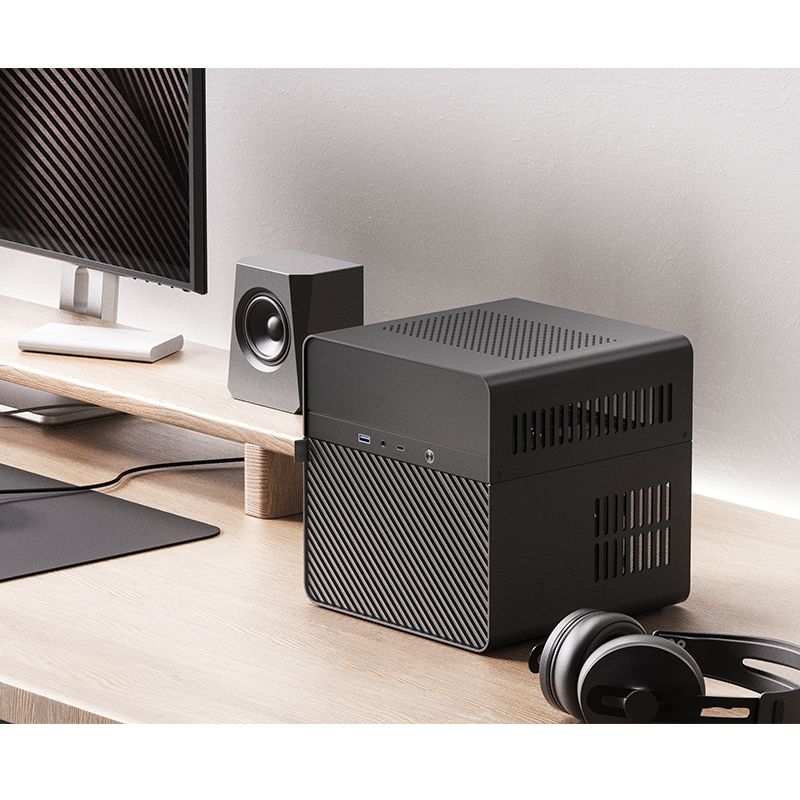 I almost bought it, but then I checked their website again. What do my eyes see there?
The Jonsbo N3. A bit bigger and has space for 8 HDDs instead of 5. A perfect candidate that might replace my Silverstone DS380B.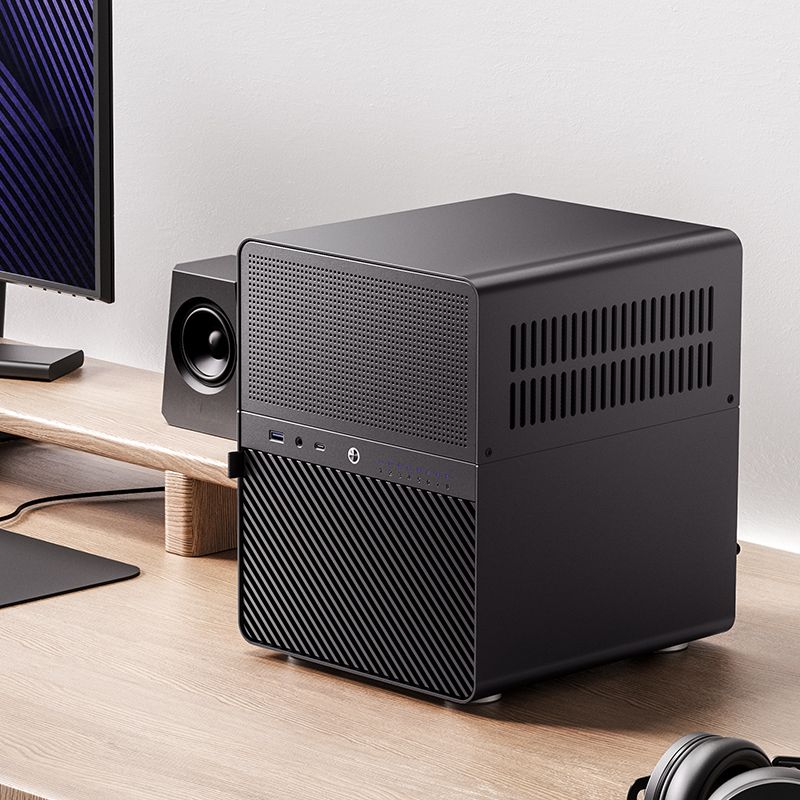 So, I guess I am waiting again...
What do you think about this case? Are you planning on building a NAS yourself? If so what case and board do you use?
Have a great day!