Self-Hosting
A new NAS motherboard enters the market for self-hosters
This might be the next NAS motherboard for DIY NAS builders.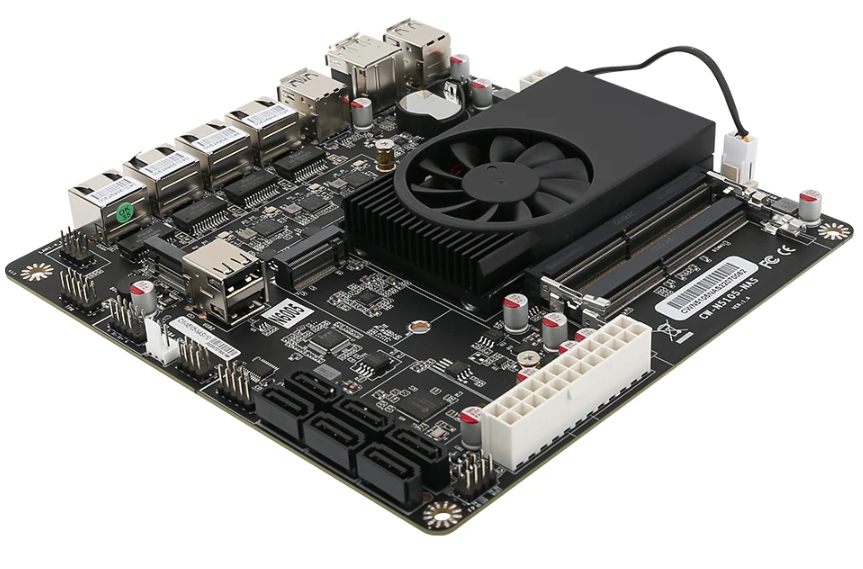 I am a DIY NAS guy. Even though I already have a decent NAS I am always looking out for what is out there. When Brian Moses did his DIY NAS: 2023 Edition I was pretty much impressed by the motherboard he chose.
The Topton NAS Motherboard N6005/N5105 Mini ITX. This looks like almost the perfect board for building a NAS.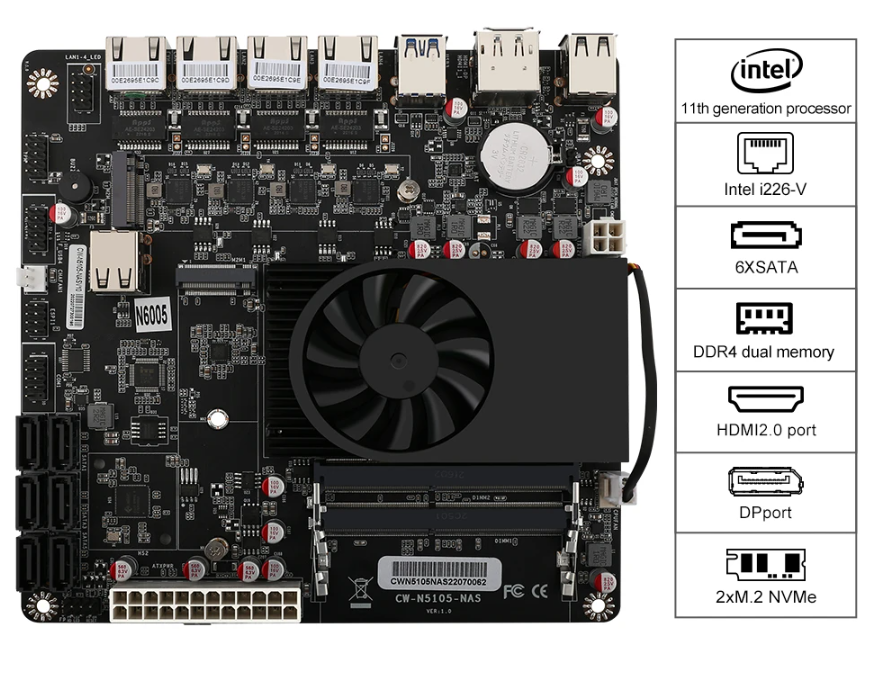 Integrated Jasper Lake Intel Celeron N5105 or the slightly higher-clocked N6005 CPU
2 x M.2 NVMe (PCIe 3.0 x1) 2280
6 x SATA 3.0 ports
4 x Intel i226-V 2.5Gbps network interfaces
2 x SO-DIMM DDR4 (2400/2666/2933MHz) slots (64GB max)
Mini-ITX form factor
I will definitely check if this will be available in Germany or Europe and what the distributors would me wanna pay. Currently, this only retails only on AliExpress for 230 Euros (N5105) and 270 Euros (N6005). The price is pretty great, considering that the CPU and cooler are already included. The only bummer is no support for ECC memory because INTEL does not do that on their consumer platform.
But considering 6 x SATA ports and 2 x M.2 it is amazing. When you use one of those M.2 to SATA adapters you could even add more SATA ports if needed. Since this board does not have any PCI-E expansion this might be the only way to expand the already great storage options.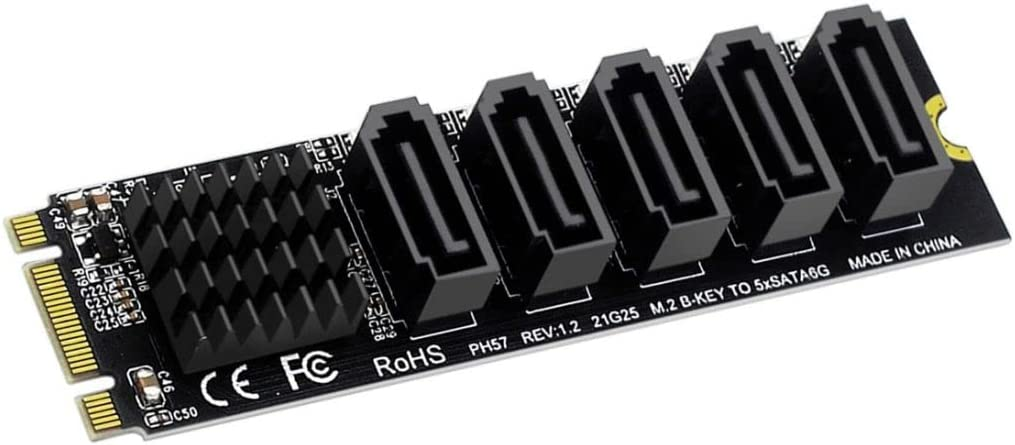 I am wondering if I could save some energy by replacing my Intel i3-8100T with my board and raid card in IT mode. 🤔 Currently this is eating 53 Watts per hour all year long.
---
❤️That is it for today!❤️
What do you think of this motherboard? Would this be a fit for your use case? Let me know in the comments below.
I bet you have friends who might be interested in this, just share this mail and they can sign up here to get updates.
Have a great day!