Useful resources for blogging and content creation I always forget
I always forget the useful tools and links for creating content and blog posts. So here is a list of my used tools and sites.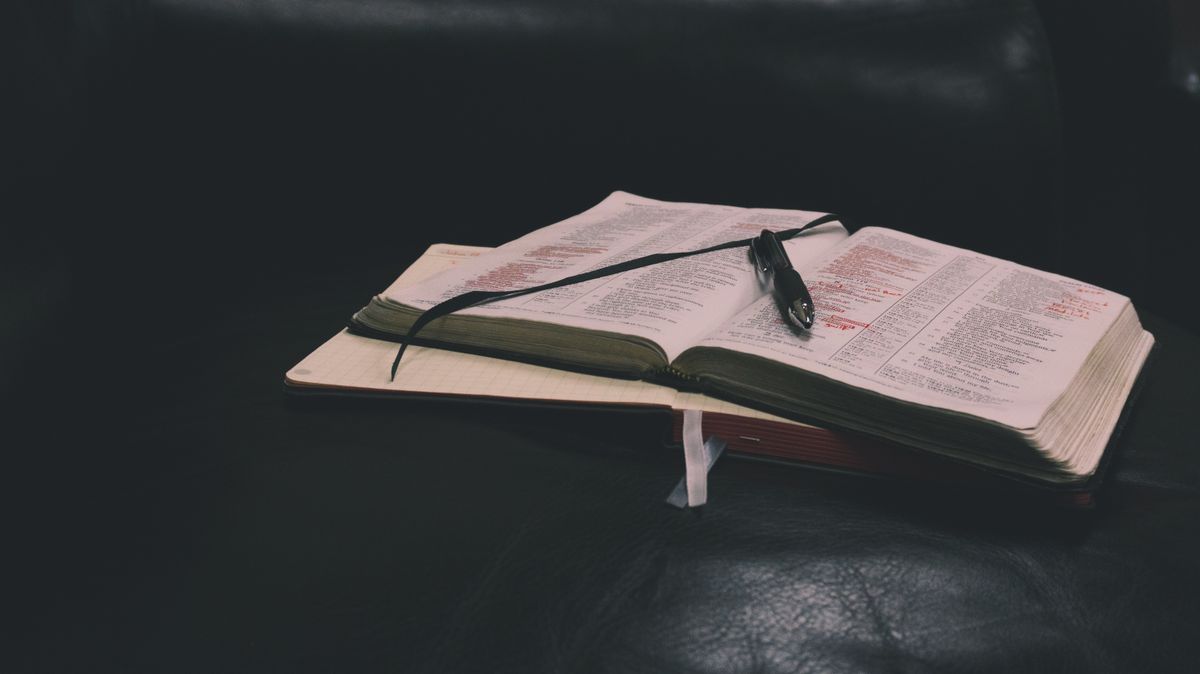 Since I always forget where I can get images and other things for blogging I will just write them down here.
This will be updated if I find new stuff I do not want to forget.
Here we go:
---
Capture and share Twitter posts as beautiful images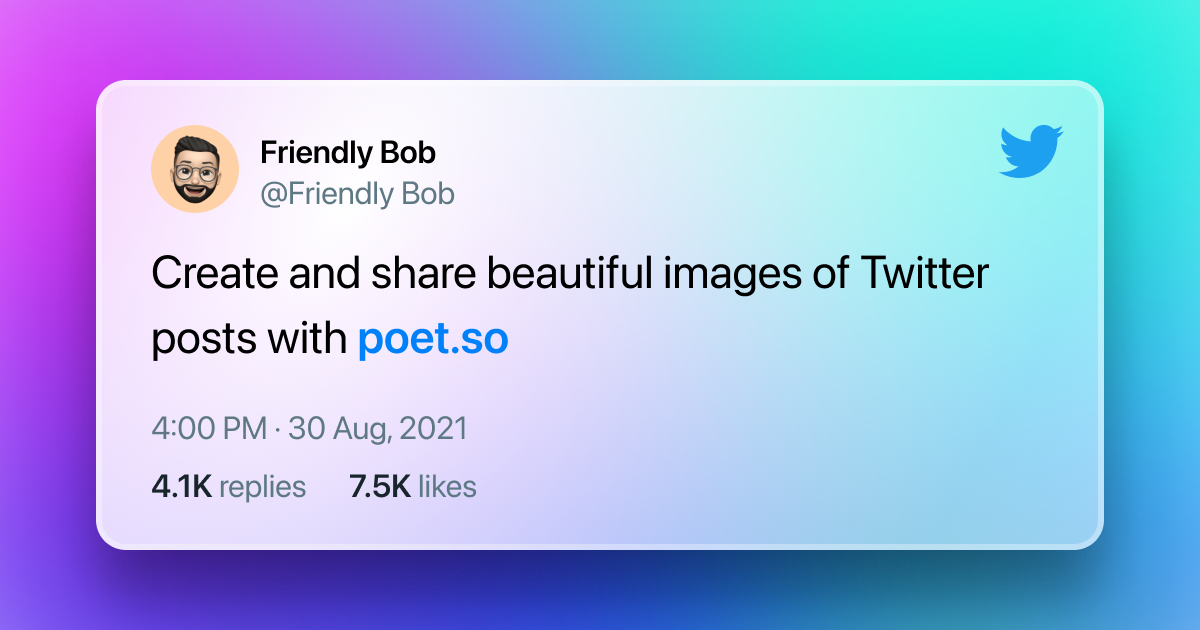 Getting emojis
Ever wanted to insert an emoji on a PC? Here you go!
Free pictures
A good resource for free images:
Create beautiful terminal images like this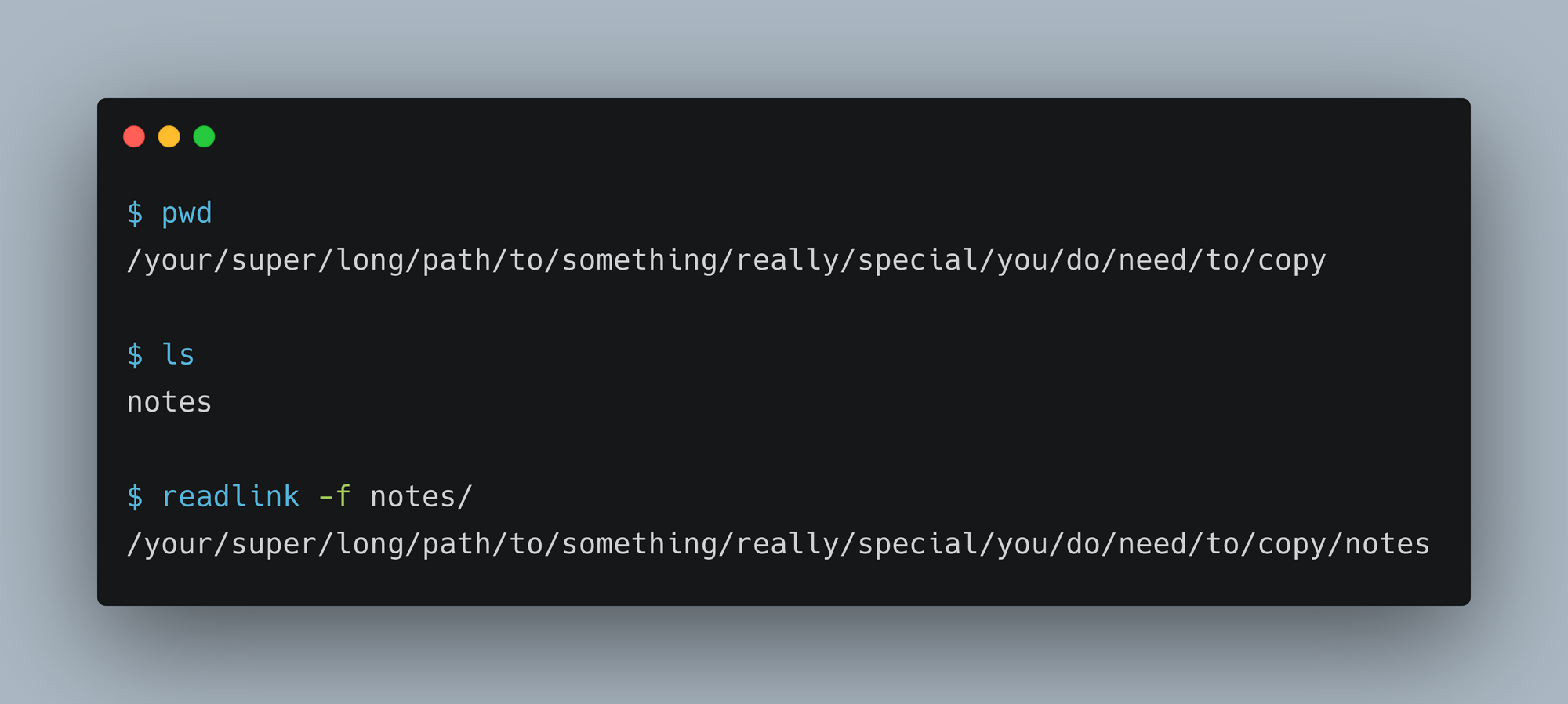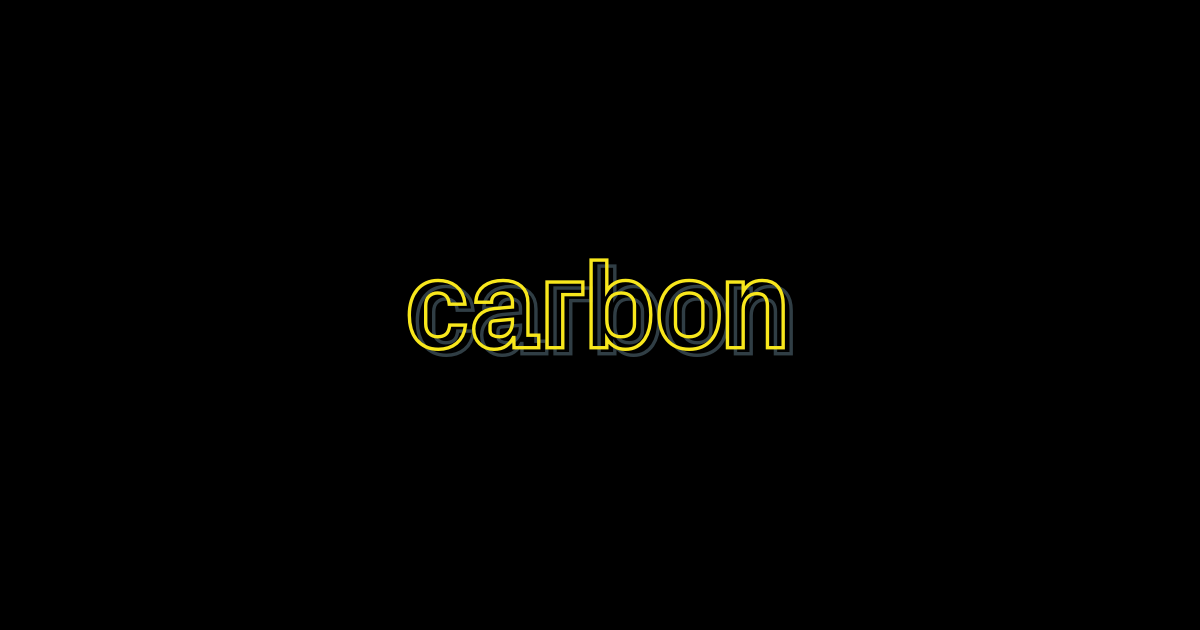 Record and share terminal sessions as video
ASCII Art Archive
Sometimes some old-school ASCII art will do the trick.
white house
                 _ _.-'`-._ _
                ;.'________'.;
     _________n.[____________].n_________
    |""_""_""_""||==||==||==||""_""_""_""]
    |"""""""""""||..||..||..||"""""""""""|
    |LI LI LI LI||LI||LI||LI||LI LI LI LI|
    |.. .. .. ..||..||..||..||.. .. .. ..|
    |LI LI LI LI||LI||LI||LI||LI LI LI LI|
 ,,;;,;;;,;;;,;;;,;;;,;;;,;;;,;;,;;;,;;;,;;,,
;;jgs;;;;;;;;;;;;;;;;;;;;;;;;;;;;;;;;;;;;;;;;;
How to write a headline?